There are a number of reasons that people may choose to ride a motorcycle instead of driving a car. Some people find it more convenient, while others find it is less expensive to own and maintain a bike. Before a person can ride a motorcycle they need to pass a test that will allow them to get their permit.
Some people have a hard time taking tests and they get very anxious when they have to do so. This anxiety can cause people to perform poorly on the test they are taking. It is usually a good idea to practice for any test before you take it if the option is available. When it comes to taking a motorcycle permit test there are usually a number of resources available for people to choose from online.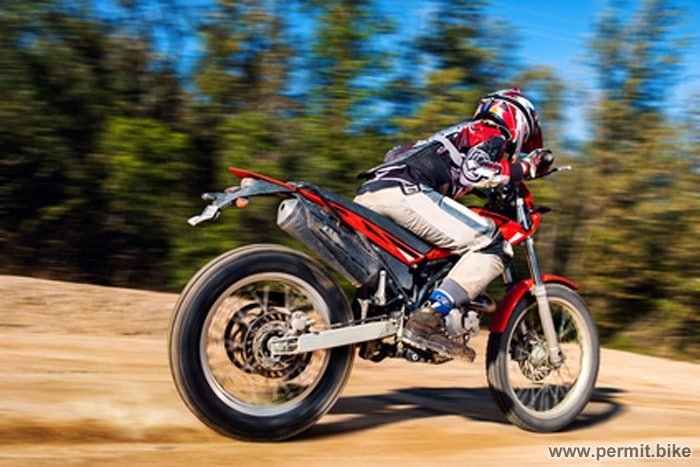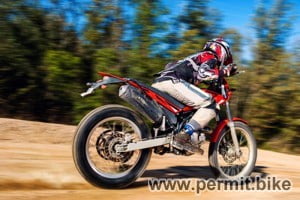 The motorcycle permit practice test may vary from state to state. Each state has a set of requirements that must be met in order to obtain a motorcycle permit. People can usually find copies of a practice test online, and this will give them the option of practicing before they take the real exam. Once a person is ready to take the real exam they will have to take it in person at their local DMV office.
Preparing to take the motorcycle permit practice test is a very important step for any motorcycle rider. Even though the practice test does not count, it is very similar to the real test that they will need to obtain their permit. Part of being a responsible rider is to know about the rules of the road as well as motorcycle safety. If a person has prepared themselves for the practice test they should have no trouble passing the actual exam. If they do well it shows that they have a good understanding about what it means to be a responsible motorcycle rider.
Permit.Bike is singularly devoted to the purpose of providing an easy-to-learn and simple approach to the act of riding.