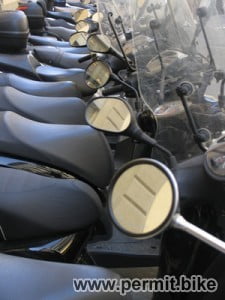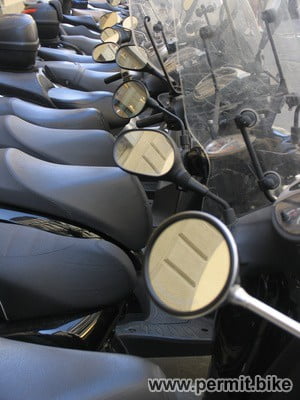 If you're in the market for a used motorcycle, you probably want to know how to find the perfect bike. All you need to do is follow some used motorcycle buying tips and you will be driving home on the perfect used bike in no time at all.
Decide Where to Buy Your Used Motorcycle
The first thing you will need to do is decide if you want to buy from a dealer or if you want to go through a private party. If you want to pay in cash and you have a strict budget, you can go through a private party. It is easier to get private dealers to come down on their prices, especially if they are motivated to sell. On the other hand, if you want a guarantee through a dealership and you want to have the benefits of motorcycle financing, go through a dealership.
Check the Bike Out
It doesn't matter if you are buying from a dealership or a private party. You need to inspect the bike to make sure it is road ready. Start by checking the frame. You should never purchase a used motorcycle that has a crack in the frame, even if the crack is tiny. You should also avoid bikes with dents in the frame.
Next, make sure the chain isn't corroded and the sprockets aren't worn. After you do that, check the battery leads. Dirty leads indicate that the bike has been left unattended for a long period of time so make sure the leads are clean.
Finally, make sure the tires are in good shape. If the tires show uneven wear, the rider was likely unexperienced and didn't take good care of the bike. Even wear shows proper riding, which is essential when buying a used bike.
Make Sure the VIN Checks Out
Motorcycles have VINs on the frame and the engine. Make sure they match. Then, make sure the VIN is clear. You can accomplish that by contacting the state authorities to make sure the motorcycle has not been reporting stolen.
Get an Insurance Quote
Once you have the VIN in hand, call your insurance company to get a quote for that specific bike. If you get a good quote and you are happy with the bike, move forward with the purchase.
Used motorcycle buying tips make it easier to find the perfect bike. Follow these motorcycle buying tips so you can purchase a bike that you will love.

Permit.Bike is singularly devoted to the purpose of providing an easy-to-learn and simple approach to the act of riding.