Common Motorcycle Laws in the US
Nothing beats the freedom of hitting the road and traveling out of state to a big bike rally or extended road trip. How about renting a bike on a spur of the moment when you're on vacation to tool around on? This is what makes the culture so great. While the open road is beckoning, don't let that trip make a sudden stop on the side of the road when the police in another state site a violation.
Every state has its own motor vehicle laws, and while most pertaining to cars and trucks are pretty standard, motorcycle rules can vary greatly.
Everyone, for their own personal safety, should wear a helmet. With that said, some like the freedom of riding with nothing on their head. While a number of states have no helmet laws the majority do. In all cases, laws such as helmets refer to state DMV sites for the rules.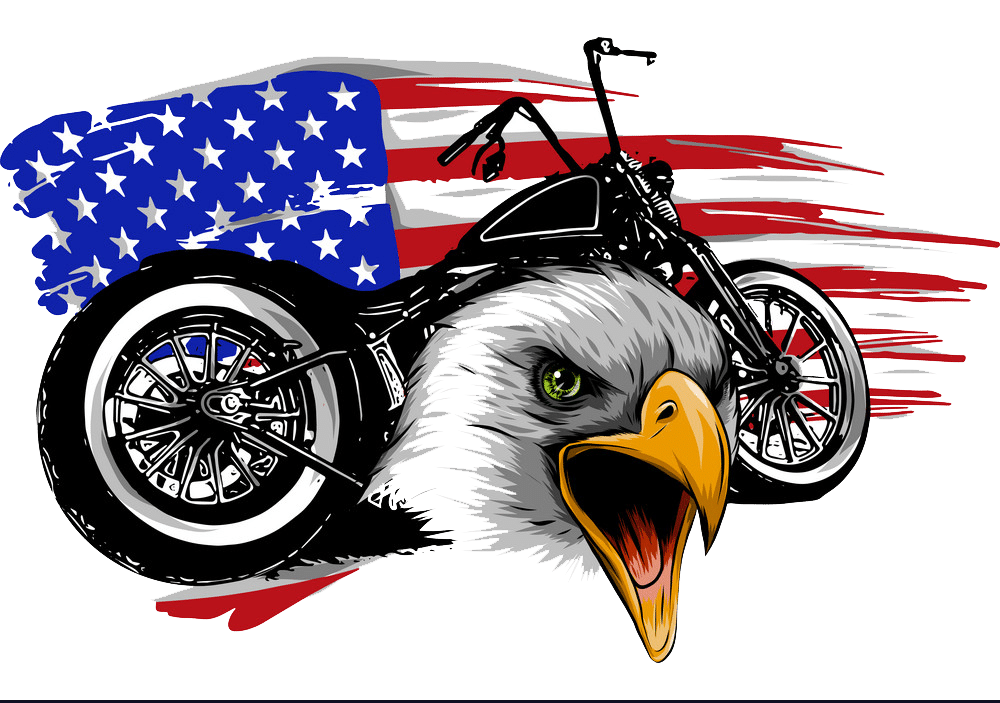 Another personal safety tool is eye protection. Riding glasses and goggles continue to evolve and provide comfort, good optics, and visibility. While most feel this is a great option for safety, many states look at eye protection as mandatory.
 If you own a touring bike one of the most innovative and well-received products over the last several years has been the growth of helmet speakers. This allows you to communicate with your passenger, listen to music or talk to a rider next to you.  While this seems pretty straightforward, different states have different rules. In some states such as California, Minnesota, and New York you can only use a single in-helmet speaker. In Georgia, Illinois, Pennsylvania, and Virginia your helmet is restricted to communications only. The helmet cannot be used as a speaker for music.
While most bikes today have the headlights set on all the time as a safety precaution for both day and night riding, many states require this for daytime use. If you are riding in a state that necessitates daytime headlight use, make sure they are on and not on a default setting where you can keep them off during daylight hours.
We like to say that "loud pipes save lives." While this may be true many states find it to be obnoxious. Check to see if the states you are visiting have any specific regulations for the decibels produced by aftermarket exhausts.
These are just a few of the laws that should raise red flags when you travel outside of your own state.
The best sources to bone up on state motorcycle laws are the state DMV sites, the AMA (American Motorcyclist Association) website, http://www.americanmotorcyclist.com/, has an excellent overview of each state's laws. It can be found in the sub-tab of the "Rights" tab on their home page. A bonus of owning a Harley is membership in the HOG (Harley Owners Group). The Touring Handbook they mail out each year is also a great source to reference state motorcycle laws.
The bottom line is to do your research to make sure you are in compliance so you can cruise worry-free exploring our great country. Review our motorcycle permit practice test section to know more about motorcycle laws in your state.
Permit.Bike is singularly devoted to the purpose of providing an easy-to-learn and simple approach to the act of riding.