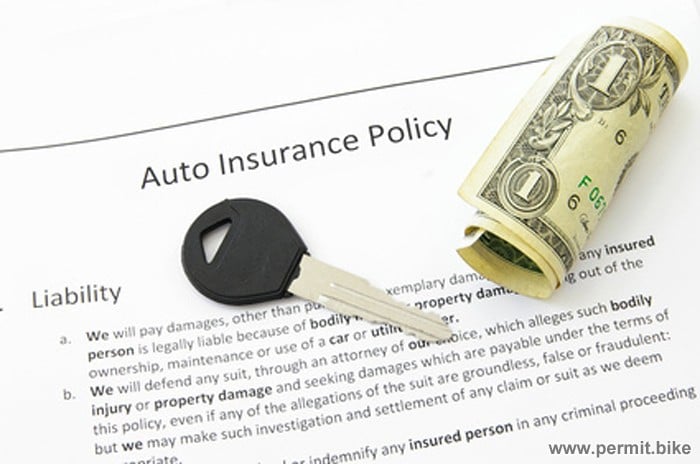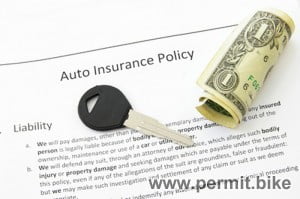 Before you can get out on the road and start riding, you will need motorcycle insurance. Looking for the cheapest motorcycle insurance is not the easiest thing to do, but with a little research on your part, you should come up with some great insurance comparisons.
So, how do you get cheap motorcycle insurance? It depends on what you are looking for in motorcycle insurance. Some people want basic liability coverage, while others want complete coverage for themselves and the bikes. The whole enchilada, so to speak.
Depending on which insurance company you use, costs vary. It's like any other big purchase; research, make a list, do comparisons.
Here are a few tips to keep in mind when figuring out how to get cheap motorcycle insurance:
Motorcycle insurance will differ based on where you live. Some states have more expensive policies and there's nothing you're going to do about that.
The type of motorcycle you are insuring. Is it a Harley-Davidson cruiser or a Suzuki sport bike, or something in between? Rates vary across the board for whatever you're looking to insure.
Your driving history. Yes, insurance companies take a look at who will be driving the motorcycle and what kind of a risk you may be.
Discounts and coverage. Each company you look at will offer discounts and coverage and it's up to you to know what they are. Of course, the insurance companies will be offering these discounts and coverage based on what you are willing to pay. For a basic cheap coverage, you won't find much in the way of any discounts.
Consider how much you will be riding your bike. If you'll be using it for a long cross-country trip, or to commute on a daily basis, your insurance needs will be different from occasional or weekend riding.
Your best option is to start with an online search. Do a Google search for "cheap motorcycle insurance" in your state and you will be presented with a host of options.
You may even be able to fill out online contact forms for free no-obligation information as to coverage and insurance rates. Get as much information as you can before you make up your mind.
Checking with friends who already own bikes, will provide you with a great way to decide which motorcycle insurance is right for you.
Permit.Bike is singularly devoted to the purpose of providing an easy-to-learn and simple approach to the act of riding.