Riding a motorcycle is tricky and a serious task. But if driven safely, the motor ride can be a lot more fun for both veteran and new learners. Even though some people prefer to learn under their friends and family members' supervision, still it would be recommended that a learner should hire professional help while learning to drive!
Anybody planning to operate a motorcycle must have a motorcycle license or they must possess a motorcycle permit. In order to get a motorcycle permit, the individual has to successfully complete the permit test as well as successfully complete a sign identification and eye test.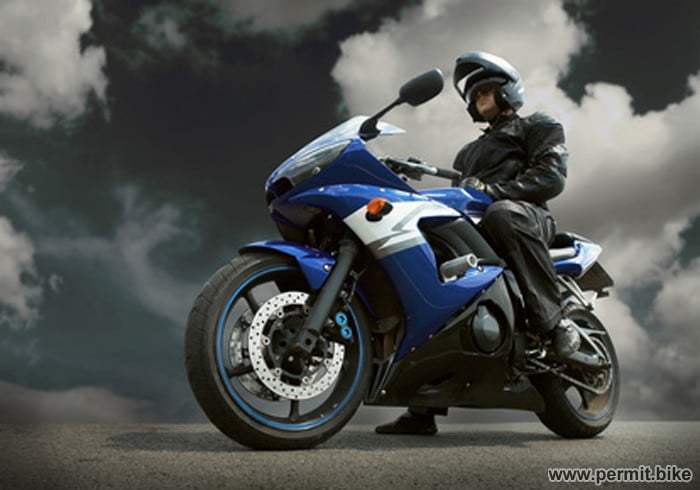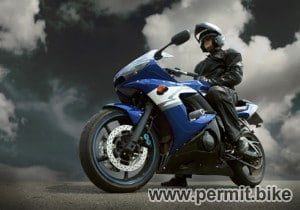 The motorcycle permit is valid for 6 months and can be renewed for 2 more 6-month periods before it is no longer renewable and valid. If the rider wishes to renew the permit again, there must be proof that the rider is enrolled in a motorcycle safety course.
Individuals looking to obtain a license must either pass a motorcycle skills test or must enroll in and successfully complete a Motorcycle Rider Course. Individuals participating in a Motorcycle Rider Course will be waived from the skills test. In order to participate in the motorcycle skills test riders must provide a motorcycle in good working condition and proper protective gear including eye wear and helmet. Skills tests are carried out at local department of transportation centers by appointment only.
To obtain a motorcycle license, riders would be required to give a clean driving record (applies to Class M points only) while applying for one. In case their records aren't clean then they could take a Motorcycle Rider Course to reduce their demerits up to 3 points. Violations caused during their rides must have occurred within the past 12 months and riders are limited to one reduction for every 5 years only!
Permit.Bike is singularly devoted to the purpose of providing an easy-to-learn and simple approach to the act of riding.