CHOOSE YOUR FREE MICHIGAN PRACTICE TEST BELOW:
Ace Your Michigan Motorcycle Endorsement Test with Our Practice Tests
As a motorcycle rider in Michigan, you should take an approved and certified safety training course. Even motorcyclists below 18 years must have a Michigan license that is only attained after taking a motorcycle safety course. The skills attained in the tests help you in various ways, including negotiating curves and proper braking, among other things.
Even after long hours of studying and training, you need to take some practice tests before finally doing the Michigan Motorcycle Test. The tests contain questions similar to what is in the actual exam and you get instant results and explanations to help you become better.
Do I Have To Study and Pass Any Motorcycle Knowledge Tests As a New Driver?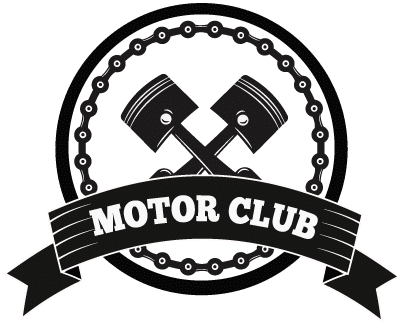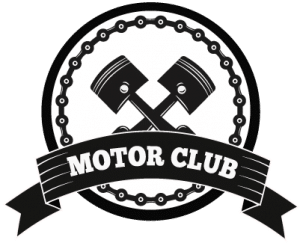 This is a common question among residents in Michigan looking forward to passing a Motorcycle written driving test. You have to study to pass motorcycle knowledge when starting as a new driver. Passing your motorcycle endorsement test opens up many opportunities in terms of work or traveling. To ride on the highways in Michigan, you must have a CY endorsement on your driver's license. Here are a few reasons you should study and pass any motorcycle test that will get you up and rolling in no time:
Gives beginners the confidence to make riding more fun
Taking a course and passing any motorcycle test can be fun despite the tests' intense and rigorous nature. With proper practice, new drivers can pass their beginner test on their first attempt. It helps new drivers to concentrate more and develop skills and techniques in riding motorcycles while building their confidence.
It is a smart choice rather than buying a motorcycle blindly
It is common to believe that the easier and more fun way to get a motorcycle experience is purchasing one. The opposite of this is actually the easiest. Our courses and practice tests provide helmets and beginner-friendly bikes for hands-on instruction courses. Studying and taking practice Michigan motorcycle endorsement test is a less expensive way to try riding without getting a new motorcycle and gear, not to mention its insurance.
Studying and passing practice tests improve the hobby's reputation
Getting injured is an ongoing concern for new riders and since motorcyclists depend only on themselves, it is wise to develop the proper skill sets. Responsible riders have to face the realities of the sport's reputation.
Skilled training might be offered
Practice tests help you advance your course and refine skills. Interested riders may find courses specialized in areas such as racing and stunt riding.
Motorcycle Practice Tests are reputable
Motorcycle practice tests have, over the years, helped people achieve the dreams. They are recommended for beginners to enhance their skills and ensure they are safe when riding their bikes. You should do the practice tests with a reputable institution where they have the latest information regarding all bikes, including the modern ones.
Who Needs To Take The Michigan Motorcycle Permit Test?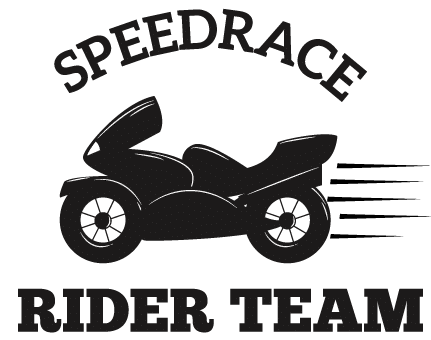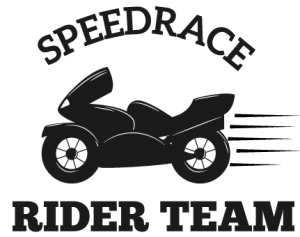 Although the requirements differ in different states, the following are conditions for granting of Michigan motorcycle endorsement test:
Persons of 17 years and below, passing an examination and a motorcycle safety course, are required before being issued with an original Motorcycle endorsement on a chauffeur or operator's license.
Anyone who wants to ride a motorcycle on the highway or anywhere in public.
Citizens applying for a motorcycle endorsement having completed the recommended motorcycle safety program do not have to undertake a written test, driving ability skills, or road signs tests.
A person of 15 years of age or older requires a special restricted license to operate a moped if he or she satisfies the secretary of state that he or she is competent to operate a moped with safety precautions.
How Should I Study for the MI Motorcycle Written Exam?
It is a requirement in most states that you apply for a motorcycle license in addition to your normal license as a way to prove you are aware of all the rules regarding motorcycles. In Michigan, you must undertake a test to get a motorcycle license. Before taking the written exam, you should prepare enough before finally applying for the exam.
Tips in preparing for the Michigan Motorcycle written test
Ensure you have taken a motorcycle safety course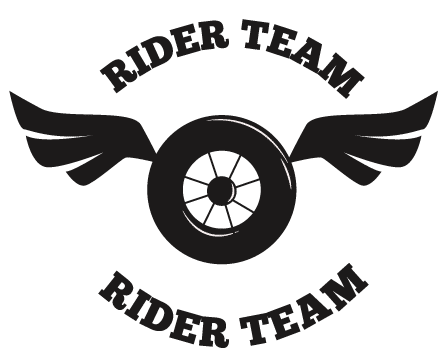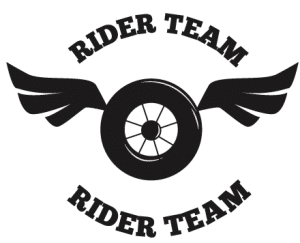 Enrolling for a motorcycle test is a simple task in Michigan as many private institutions and community colleges offer the course. It provides both theoretical and practical training for riders for any experience level and covers basic driving skills. It aims at providing the riders with essential skills for safe driving. For people who want to take this course, it is crucial to register early as it is offered between April and September due to Michigan's weather conditions.
The course is required in the following instances:
If you are a new driver below 18 years or above.
If you are above 18years and have failed more than twice the road test.
Instant results
The best resource should give you instant results. It must also contain all the road rules regarding motorcycles. The written exam should have about 25 multiple-choice questions and answers. Once you submit an answer, immediate feedback must be immediate. If you are unsure of a solution, you can skip and question and answer later or wait for explanations that come with the results. To pass the Michigan motorcycle endorsement test, you must answer 20 questions correctly. Once you complete the test, the score and summary of all the questions and correct answers are sent.
Understand laws regarding your Motorcycle
For any person planning to undertake the Motorcycle written test in Michigan, they should familiarize themselves with all the laws specific to their Motorcycle. Some of the requirements include;
How to handle emergencies
Practicing defensive driving as a motorist
Drugs intoxication and motorcycles
Permit.Bike is the Leading Provider of the Michigan Motorcycle Practice Test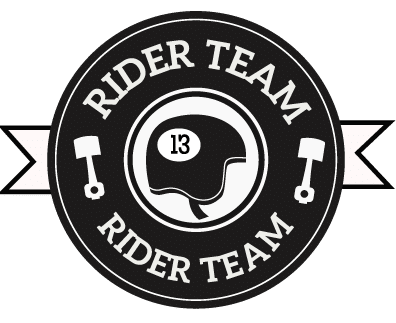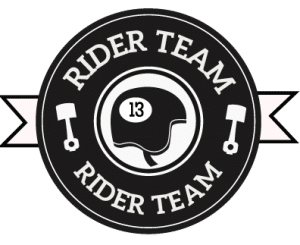 Even as you study, it is recommended you take practice tests to gauge you progress. You can find the Michigan motorcycle endorsement tests online and get instant results.
Practice tests help you neutralize anxiety and increase your chances of passing. Just make sure you take time to practice and only take the exam when ready.
Passing the Michigan motorcycle permit test is as easy as 1 2 3 using our online interactive Michigan motorcycle permit practice test. Please note study for this Michigan license test is completely FREE.