It is necessary to pass your state motor cycle license test before you can drive on the open road on your own. Each state gives different tests and you need to be well versed about the test in your own for any realistic chance of passing it.
There are a number of questions that are related to motorcycle driving techniques as well as questions based on situations. There will also be a good number of safety related questions. All the content about the test can be found in the motorcycle rider manual that is filed with the state. When the rider is ready, the motorcycle license test can be scheduled with the local department of transportation or motor vehicle department. The test will be administered by a department official. The objective is to gauge the skill and knowledge level of the people.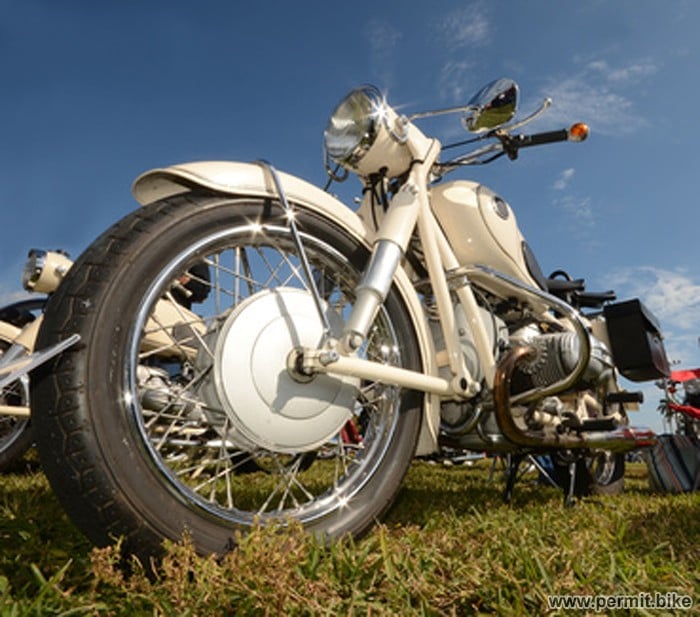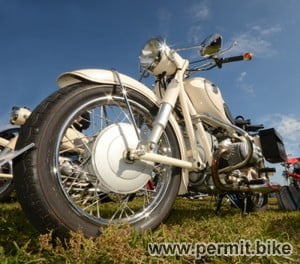 If the written test and skills test are both completed, then motorcycle driver's license is given to the rider. If the rider does not pass any one of them, then they need to appear in the test all over again. The riders can also take a motorcycle safety course that teaches important operating skills and helps to increase safety awareness. Riders must go through this safety course that offers valuable motorcycle training and helps them to become a better rider.
Before you hop on your motorcycle and take off after getting your learner permit, there are some restrictions that you should know about. Riders who hold a learner's motorcycle permit are not allowed to ride after dark unless they hold a regular motorcycle license, MA and are accompanied by another rider who has a class M motorcycle. Permit holders are also prohibited from carrying passengers while they ride. The only time someone holding a permit can have a passenger is if the passenger is a certified instructor.
Permit.Bike is singularly devoted to the purpose of providing an easy-to-learn and simple approach to the act of riding.