Texas Motorcycle Permit Test: Ride in the 2nd largest State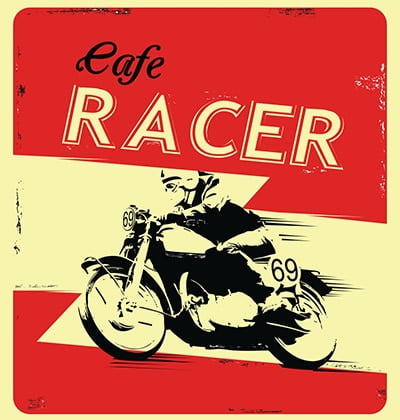 Texas, the second-largest state in the United States, has great cities to explore on a motorcycle. In San Antonio, you can explore the River Walk and the Alamo. Texas also has Houston, Dallas, Austin, and Galveston that are perfect to explore on your motorcycle. Many people say riding through Texas is like exploring another country.
Are you ready for that adventure? We are! First, you need to pass the Texas motorcycle permit test. That is why we are here. We are here with practice tests to help you study and be confident taking the state test.
The first step is to contact us and let us explain the practice tests. If you have any questions or concerns, we want to answer those too.
The second step is to read the manual and study portions that include speed laws, alcohol laws, signs and symbols, and how to ride around cars.
After you are confident you know the material, take a practice test. It never hurts to practice before the real thing, the state test. Make a note of what you miss on the test and find those topics in the manual. Take some time to learn that material.
Ready for the real test? Just to be sure, take another practice test. We made several for you, so why not use them? That way you will be more confident when taking the state test.
When you are sure you are ready, make your appointment with the state DMV. Read their website and make sure you have the right paperwork with you. Then take and pass that test!

Permit.Bike is singularly devoted to the purpose of providing an easy-to-learn and simple approach to the act of riding.