CHOOSE YOUR FREE NEW JERSEY PRACTICE TEST BELOW:
NJ Motorcycle Permit Test Procedures Are All About Making You A Safer Rider
Are you a fan of riding? Do you want to ride a motorcycle legally but afraid to do so because of a lack of knowledge about the NJ motorcycle permit test? If so, then you are at the right place.
A motorcycle is not only cool but it also gives us a sense of freedom. Almost everybody wants to check the point on their bucket list where they have mentioned riding Harley and Yamaha with friends. Motorcycle riding is thrilling and adventurous on so many levels but to enjoy it to the fullest you have to meet some requirements. To be a legal motorcyclist in New Jersey, you have to pass the NJ motorcycle permit test.
However, you did apply for the test but the thing which is a bummer when we can't clear it first attempt and why is it so? Is it because of a lack of knowledge or overconfidence?
It can be anything. Taking the DMV road test and the driver's permit test is no easy task. The test is difficult and you can't clear it without preparation. Being ready and well trained is crucial to completing the driving test on your first try. This is actually why most people fail on their first attempt which is not a bad thing. But we are living in a fast-paced world so giving extra time to something seems a bit irrational.
However, it can be another way around if you pay little attention to learning about the NJ Motorcycle Permit Test, you can pass the test on the first attempt itself. You must be wondering how?
Here in this piece, we will talk about why it is important to take a practice test for passing the NJ motorcycle permit test in a single attempt.
Why Undertaking a New Jersey Motorcycle Practice Test Is Important?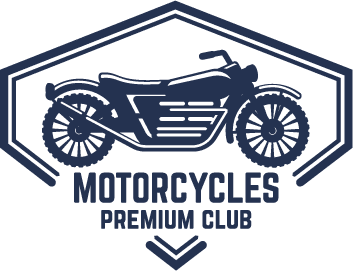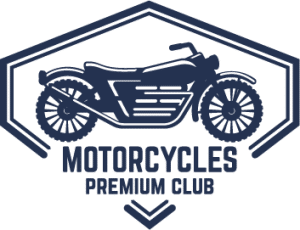 In New Jersey, you have to have completed motorcycle training for the licensing process. Even if you grow up riding dirt bikes and have been a passenger several times, spending time learning from a seasoned driver would help train you for any situation on the track. However, if you overlook this, it will be hard for you to pass the test. Now if it is impossible for you to get schooled about driving lessons and other things then you can take an online practice test to get better clarity about the written exams.
The NJ motorcycle permit test aims to determine your knowledge and learning of traffic laws. To pass the test, you must respond correctly to the majority of the questions. The best part is when you will take the test, it will provide you the feedback correcting your mistakes. By that, you will remember what not to do on the actual test. Also, it will give you a sense of the actual test so you don't feel totally new while giving the actual examination. Most first-timers face anxiety while giving exams that won't be an issue if you undertake a practice test.
What Will I Learn From A New Jersey Motorcycle DMV Practice Test?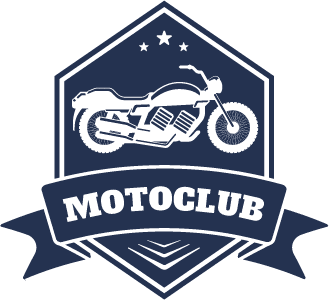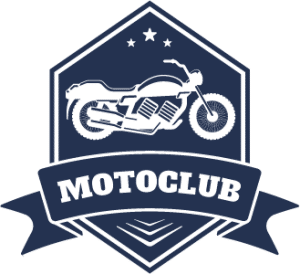 Now the question must be rising in your head: what will you gain in the end? First of all the license permits. If that's not enough then we are listing down plenty of things that you will surely learn by taking the New Jersey motorcycle DMV practice test.
Knowledge about Road Signs – The very thing you will learn from a New Jersey motorcycle DMV practice test is about the road signs. Now it might seem so regular and basic to you but most of us failed to check the right answer in the examinations. There are so many similar signs which might get you confused when you will see them for the first time in the examination. But by preparing it in advance you can dodge that bullet. The best part is that the test will have graphs and pictures to make a better understanding of the signs.
Knowledge about Motorcycles Parts – Do you know about every part of your bike? No, don't worry most of us are clueless when it all comes down to the motorcycle part. But the New Jersey test is exceptional because they believe in gaining better knowledge about the vehicle you are going to ride. So, from taking the practice tests you will learn all about the motorcycle parts. You will get the handbook covering all the details and working of the particular part. Not only it will help you to learn things fast but also provides a good knowledge of things, in case you face any difficulty in the near future regarding the vehicle's parts.
Knowledge about Safety and Essential Measures – Safety is a very crucial thing in motorcycle riding and it is one of the strongest elements in getting a license and permit. If you are not aware of the safety measures then it is actually a problem. But guess what you will learn all about it in the practice test itself. It will brief you on the safety procedure and what crucial steps to take in case of urgency.
Knowledge about Laws and Guidelines – Learning about guidelines and laws varies from state to state. Every state has its own set of guidelines when it comes to driving a vehicle. However, you can learn it all online. If you want to pass the examination it is important to get an insight into the laws and guidelines enforced. It not assures you but will also boost your confidence. Know that there is no feeling like when you're a legit driver who does not have a driving license but also knows various laws about driving.
These are some of the things which we have mentioned but other than this you will get practical knowledge about roadways too. Our advice is to commit to learning and practicing driving regularly so that you are both competent and capable of doing it. Most people get nervous on examinations even if they have taken the practice test. The reason for the same can be anything but what we observed is it can be lack of sleep or low confidence. So our advice here is to prepare yourself to be less nervous and worried about the upcoming exams, both the road exam and the written DMV examination. And, of course, use planning and training on the day of the exam to be competitive. That involves preparing and having a good night's sleep the night before the exam.
Who Can Take the NJ Motorcycle Knowledge Test?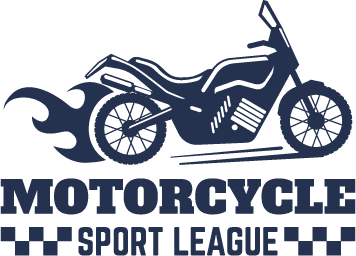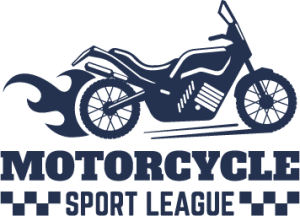 Anybody can take the practice test who is appearing for the DMV exams. To obtain a motorcycle license or endorsement in New Jersey, you must be at least 17 years old. If you're under the age of 18, you'll need your parent's or legal guardian's permission to register. But the knowledge test is different from the actual test, if you want to prepare for the exam beforehand then you can surely take this test. Most of the people who registered for practice are after they failed the actual examination. We can surely skip that part by taking a practice test before your first attempt. It doesn't matter whether you are a teenager or an adult, male or female, homemaker or working professionals, anybody can take this practice test. The sole purpose of the test is to provide you the confidence to ace the actual examination.
Where Do I Find A Free Practice Test for Written Knowledge Exam?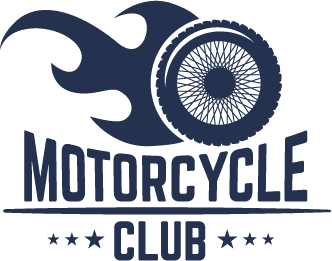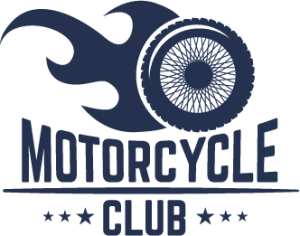 Now, most people get confused about where to find free practice tests. Here in this section, we will clear all the air about the same. You can easily find the free practice test for acing the NJ motorcycle permit exams by visiting the www. Permit.Bike. There you will get a wide variety of lists for practice tests. All you have to simply take the test and nothing else. Not just it has written practice questions but also you will get the practice driving lessons. It is worth it for someone who wants to clear the examination on their first attempt. The questions will cover all the necessary details and will boost you enough to pass the actual examination.
There you have it! This is our take on the "NJ Motorcycle Permit Test Procedures Are All About Making You A Safer Rider". Getting a license is not hard but passing the examination is but that can also be a cakewalk if you will take the practice test. You can get a license or endorsement in a few different ways, depending on your qualifications and age. Also, keep in mind to take all the safety measures while you ride the motorcycle. Motorcycle injuries that end in death are still popular in New Jersey, so learn from the best to become an expert rider. If you do so, obtaining your license or endorsement would be a breeze.
So, what are you waiting for? Go and take your practice test and let us know how it helped you in the comments section.