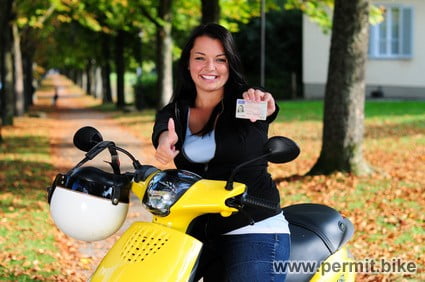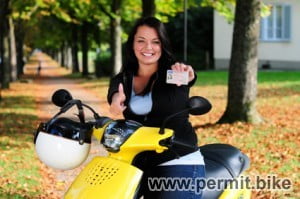 To learn how to ride a motorcycle has many benefits. This can be rightly explained through the example of those who love to ride bikes and some ride in order to save some money by avoiding the public means of transport. Despite your reasons why you want to learn ride a motorcycle, you will be required to pass the license test before receiving one!
Different countries and states have their own motorcycle rules and regulation that watch over the use of these vehicles on highways and the state roads. For them their primary concern is competence and safety. Here are some of the pointers that you should keep in mind while practicing for the permit test: –
1.First of all learn about your state's motorcycle requirements. This is because before getting a permit you have to pass a written motorcycle test.
2.Second, hands-on-motorcycle riding test that requires actual riding on the road. You should check with your state to see if any waiver of this portion is offered.
3.Third, to prepare for a motorcycle license test by getting a copy of your motorcycle manual that is also known as the operator's manual.
4.Next, you might want to grab a copy of the motorcycle license test materials from the department of motor vehicles in your state.
5.After acquiring both the manuals, it is necessary that you go through them properly for a hands-on motorcycle license test under the supervision of a motorcycle rider, who should be a license holder himself.
6.The best way to prepare for the hands-on motor cycle license test is by practicing. Therefore, whether you are offered a waiver or not, it is in your best interest to practice as much as possible.
7.If you are so adamant on getting your license then get hold of all the required materials and practice hard! This would certainly help you with the written part and the actual road test part.
If you follow these tips, then no one can stop you from clearing your motorcycle permit practice test. You will be able to acquire your permit in no time!
Permit.Bike is singularly devoted to the purpose of providing an easy-to-learn and simple approach to the act of riding.