Motorcycle Maintenance Tasks You Can Do Yourself
As riders, we always feel sorry when we see a biker stranded on the side of the road. Unfortunately, with the motorcycles of today being better built than ever, routine maintenance is usually the culprit for on-road breakdowns.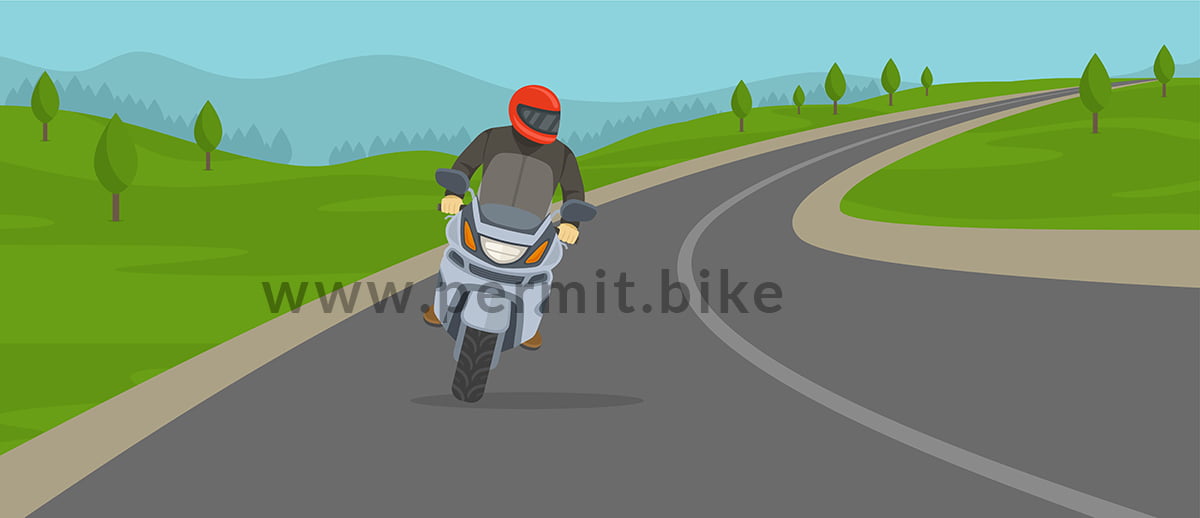 Here is a common sense list of tips to keep you on the road and not the shoulder.
Just like your car, make sure you check your oil on a regular basis. There are two ways to keep on top of this. One of the most aggravating exercises is to bring your bike into the shop for service. You usually have to wait for hours or until the next day to have the service completed.
 
The good news now is that many dealers or shops offer a quick oil change service. Drive your bike in and drive it out in a matter of minutes. The 10-minute oil change has come to the world of motorcycles!
 
If you are a do-it-yourself purist, changing the oil in your bike is easy, Just check the manual and go to work.
 
Whenever you fire up your bike do a quick walk around. It just takes a moment or two to check your headlights, high and low beams, and turn signals. Don't get a ticket for a missing turn signal, or into an accident because you have a faulty brake light.
 
Unfortunately, many bikers feel their tires are indestructible and never need to be changed. Nothing could be further from the truth.
 
Stay aware of the tread depth and look for unusual wear patterns. Always make sure your tires are at the correct manufactures recommended pressure. If you stray away from recommendations and like to set your own tire PSI to make sure you remember the rule of thumb, under-inflated tires are prone to blowouts and over-inflated tires wear more quickly.
 
Much like with car tires use the old trick to see if you are ready for new rubber. Insert a quarter between the grooves of the tire. If the tread doesn't reach past the top of Washington's head, it's time to check out a couple of new tires.
 
When you see motorcycles broken down on the roadside probably, the number one cause is a faulty battery. Regularly get to your battery to check for loose cables or corrosion. Use a solution you can purchase from your bike shop or concoct a mixture of baking soda and water to clean the connections. Make sure you have a good charge. Also, make sure you have one of the most important tools for your motorcycle – a portable battery charger.
 
When you squeeze your hand brakes or press on your foot brake you obviously want to slow down or make a comfortable stop. Keep an eye on brake pad thickness and brake fluid levels. When brake pads wear thin, your ability to stop quickly and efficiently is compromised. Make sure your brake fluid is always on full and topped off.
 
Get some spray lubricant. Chains are often neglected. Keep them well lubricated to help assure that your chain never breaks.
 
Take the time to frequently check your fuel, oil, and air filters. Check your owner's manual to determine when they should be changed.
 
Also, check your handlebars and steering on a regular basis to make sure they turn smoothly and not showing indications of a bearing problem.
Happy riding!
Permit.Bike is singularly devoted to the purpose of providing an easy-to-learn and simple approach to the act of riding.