Motorcycle Practice Test Sites - Why They Are Important In Your Learning Process
Obtaining a motorcycle license is not a one-step process. You will need to prove you're a safe and learned driver by taking a written test.
All states will have a different set of motorist requirements before being allowed on the road. One thing that's certain is that everyone has to get a motorcycle permit.
What is the Official DMV Motorcycle Written Exam and Why Try Practice Test Websites?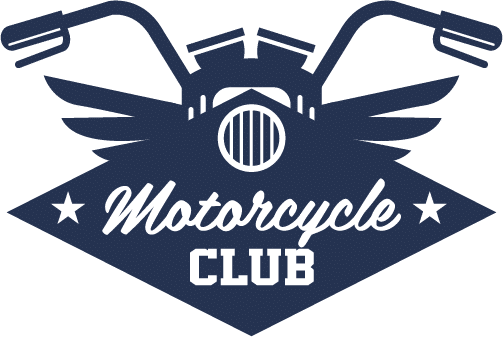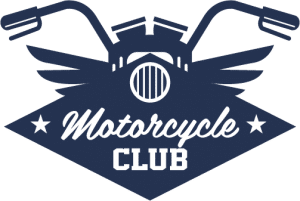 In every state a motorist will have to get through a gateway called the motorcycle written exam. Though it's similar to a car written exam there are enough differentiation that you'll need to know as a motorcyclist.
A motorcycle practice test can serve as a free practice to get acquainted with the types of questions that will come up on a real written driving exam. It's absolutely unthinkable to try and pass the motorcycle driving exam without reading the state manual and getting familiar on what will come up on the actual test.
Take the practical approach and test your knowledge with a practice test website. You'll be given instant feedback on what questions you got right and which ones you got wrong, as well as the correct answer to that item. Your knowledge will be reinforced and you'll stand to do better the next time around.
When combined with a thorough reading of the driver's manual, a practice test exam will give you a higher chance to succeed. Why settle for several tries when you can get to your goal faster?
Best of all, practice test websites are available online and can be viewed using a smartphone or tablet. It's convenient and completely free to use.
Can I Afford Not To Do a Motorcycle Permit Practice Test?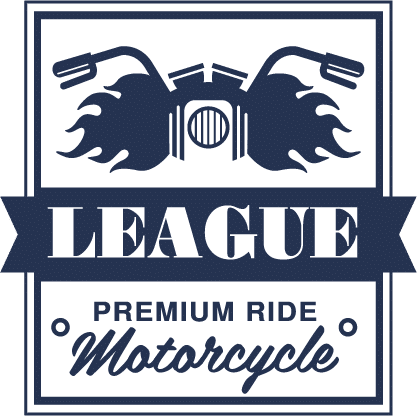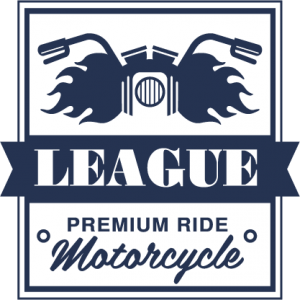 Going through the process of obtaining a motorcycle license in your state recklessly is a waste of both your time and money.
In order to pass all tests, proper preparation is needed. For a motorcycle license, you will need to read and absorb all the information in the official driver's handbook.
To drive a motorcycle on the road there are rules to be followed, or else you risk having an accident and involving others. Those rules are written in your state's official handbook and are also discussed in road safety classes.
Time spent reviewing while in the road class is not enough. You will need to read the whole driver's manual at least once and familiarize yourself with the road signs and traffic rules, among others.
And while the DMV manual will serve as your end-all in terms of knowledge, without the proper preparation a failing mark is almost a guarantee. Just relying on it will give you a chance to pass at an abysmal 49 percent.
The reason is simple enough. The manual does have all the information but it's not user-friendly or easy to absorb. You might try to read it but it's like going through a very dry topic. In the end, you might not get anything at all.
A practice test is a perfect complement to the DMV manual. It's one of the best ways to prepare for the real thing. When done enough times, your success rate will go up even when you take the test for the first time.
A good motorcycle practice test site will have all the questions that will come up on the real driving exam. What's more, it will make you more comfortable facing the actual exam since it's a true-to-life simulation of the real thing. A typical test will have state laws, motorcycle terminologies, safety practices, traffic rules and motorcycle techniques, all of which will likely come up.
Since it's 100% free and available to try online, there's no reason why motorcycle drivers hopefuls shouldn't do this at least once.
Is It Enough Just to Take One Motorcycle License Practice Test?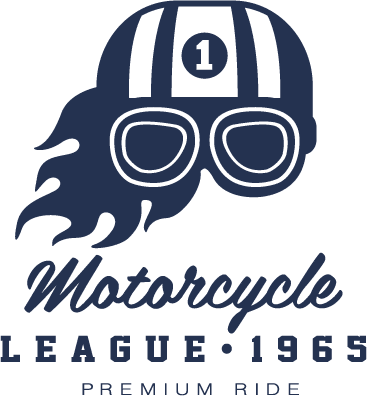 The short answer is no.
Preparing yourself for the actual written driver's test is not a one-time thing. To get at least a passing score it's recommended that you take the motorcycle license practice test over and over until you get at least a passing mark.
Your confidence will slowly increase with each practice test you take. You'll be more relaxed with each try and feel a sense of familiarity when you see the same question come up. Having both confidence and knowledge is good since you'll be able to think clearly and come up with a likely answer for every question.
Therefore, it's best to take your time and go through the driving license practice exam at least once. When the scores come up and you fail, then it's likely the result when you take the real test. Taking the official test is not cheap- you'll have wasted a lot of money when you take it more than once.
Get an Up to Date Motorcycle License Test Resources from www.Permit.Bike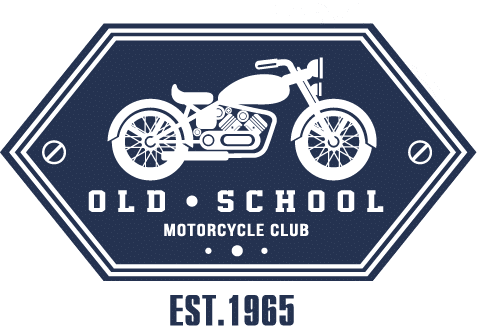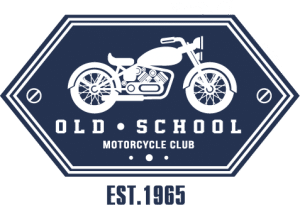 Going on the wrong practice test website will hinder your goals as the questions will have been outdated and no longer in rotation.
If it's a matter of pass or fail then you should try www.Permit.Bike. It has all the test resources for a motorcycle exam in an up-to-date format. You can be sure that the exam questions that will come up will be the ones you reviewed.
www.Permit.Bike is the easiest way to brush up on your motorist driving knowledge and get a feel for the real test. It's user-friendly and lets you see the answers to the ones you got wrong after a mock exam.
The questions in www.Permit.Bike are updated for 2021 and specific to your DMV. To boost confidence the site follows the original format so you can ease right into it and gain confidence as you go. The platform serves as a guiding hand to motorist hopefuls who want to drive legally and with a driver's license.
With the right mindset and tools, you can pass your motorcycle written exam in one go, thanks to www.Permit.Bike. After cruising through the practical exam you'll be finally free to take the road and go wherever you like!