CHOOSE YOUR FREE OHIO PRACTICE TEST BELOW:
Ohio Motorcycle Permit Test Questions Made Easier With Practice
Passing the Ohio motorcycle permit test is a vital step towards receiving your learner's license. The Ohio Motorcycle Operator Manual contains most of the information you need to equip yourself with the required knowledge.
The test contains multiple-choice questions with only one correct answer to each. Taking the Ohio motorcycle practice tests can strengthen your preparation as they are based on the format of the actual written test.
The Theory behind the Ohio Motorcycle Permit Test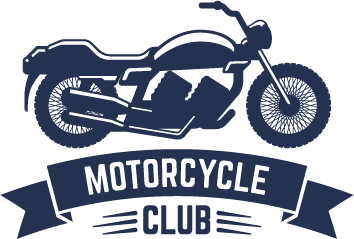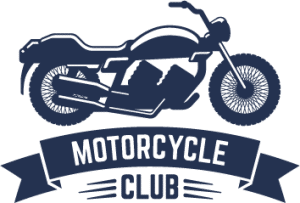 Passing a motorcycle permit test is not only a legal requirement for operating a motorcycle in Ohio, but it is necessary for several other reasons. A permit test thoroughly checks your skills on paper to make sure you have the knowledge required to start riding. Here are key reasons why passing the Ohio motorcycle permit test is essential:
1.     Boost Confidence
While riding practice is necessary, theoretical knowledge is just as important. Riding on the road is a huge responsibility. An accident can result in a serious injury, or even death. Passing the Ohio motorcycle permit test gives you the confidence you need to ride on the road.
2.     Understand the Road Rules and Regulations
Different aspects of operating a motorcycle are tested in the permit test. There may be questions regarding rights of way, speed limits, and motorcycle controls. The exam also tests a learner driver's knowledge about common mechanical problems and how to overcome them.
3.     Know Your Vehicle
To start operating a motorcycle, it is necessary to understand its specifications. A permit test includes questions about the general feature of motorcycles so that you learn to operate them better. Preparing for the test also helps you learn tips regarding the right posture, steering, braking and turning.
What the Ohio Motorcycle Written Exam Will Consist Of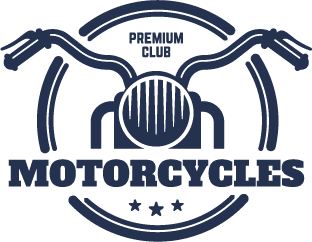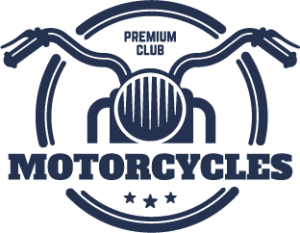 The amount of information you need to go through to prepare for the Ohio motorcycle permit test may seem overwhelming at first. The best way to begin is to get hold of the Ohio Motorcycle Operator Manual, which contains most of the content tested in the Ohio motorcycle written exam. Here are the key aspects you need to learn about:
Motorcycle Gear
Before you begin riding, it is important to know the proper gear to ensure a safe and comfortable experience. It is important to wear a Department of Transportation (DOT) compliant helmet, eye or face protection, and protective clothing. Helmets actually reduce the number and seriousness of head injuries to half.
Vehicle Control Tips
Some of the basic motorcycle control aspects include the correct body position, gears, braking, and turning. Make sure you sit comfortably so that you can conveniently control and steer the vehicle. It is also vital to understand the gear pattern and braking techniques.
Safety Precautions
The manual contains substantial information regarding the safety precautions you can adopt in different situations. For instance, when riding on uneven surfaces, you must slow down, ensure your motorcycle is straight, slightly rise from your seat, and roll on the throttle a little.
Preparing for the Day of Ohio Motorcycle License Test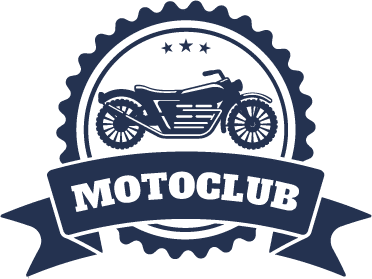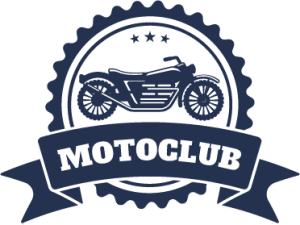 It is natural to feel somewhat nervous before your license test. However, taking Ohio motorcycle practice tests can considerably enhance your knowledge and help you feel more confident on the day of the test. Here are some tips to keep in mind before you appear for the written test:
Good Night's Sleep
Never underestimate the importance of sound sleep the night before the test. Make sure you sleep for at least 8 hours before the test day. When you wake up, tuck in a wholesome breakfast consisting of carbohydrates, protein, and fruits. Also, try going for a brisk walk if you have time to spare in the morning.
Shun the Anxiety
Even if you are well-prepared, sometimes exam anxiety can get the better of you. If you come across a question that confuses you, simply relax and choose the answer you think is correct. You can try the elimination method where you narrow down the answers to the best two, and eventually, pick the one that makes the most sense.
Review before Submission
If you are appearing for a paper exam, thoroughly go through the answers before submitting your test. Make sure you do not miss out on any questions. On the other hand, if you are taking a computer-based exam where the questions appear one by one, go through the question once again after you select an answer.
Putting Your Scores in Perspective - Use www.Permit.Bike for Ohio Motorcycle Licence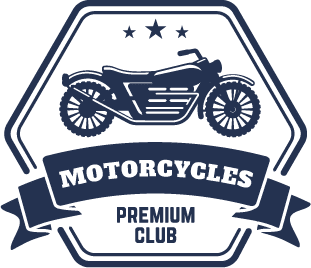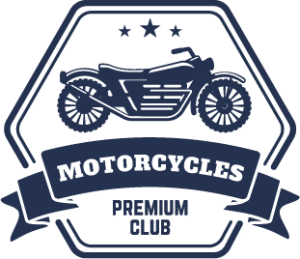 The more you practice, the better chances you have of scoring higher. Ohio motorcycle practice tests help familiarize you with the test pattern so that the element of surprise on the day of the test is reduced. Here is how you can make sure your test preparation is target-oriented:
Study and Review
Extensive studying will help you retain information better. Make sure you focus well on important topics such as vehicle control, parking, and crash avoidance. After attempting an Ohio motorcycle practice test, make it a habit to review your answers so that you don't miss anything.
Re-Take Tests
Attempt as many practice tests as time allows you. They help you understand the test pattern so that you can score better. Whenever you feel tired after studying, take a break to freshen up, and then continue studying. Ideally, you should keep taking the Ohio motorcycle practice permit tests until you get a passing score.
Grade Yourself
You are likely to find a rubric attached with most Ohio motorcycle practice tests. After attempting the questions, take a look at the answers to analyze your score. Note the questions you answered wrongly. Try writing down those questions and correct answers next to each other to help you associate them with each other.
Passing the Ohio motorcycle permit test requires a strong base of theoretical knowledge. A thorough conceptual understanding along with attempting practice tests would help you feel more confident and well-prepared on the day of the actual exam.