CHOOSE YOUR FREE PENNSYLVANIA PRACTICE TEST BELOW:
Can You Pass Your PA Motorcycle Permit Test Without Taking a Practice Test?
People who drive a motorcycle in the state of Pennsylvania must possess a Class M license. Moreover, they must be at least 16 years old, have their vehicle registered, and have the minimum insurance coverage as required by law.
You must obtain a Class M learner's permit, pass the Pennsylvania Motorcycle Permit Test, and complete 65 hours of supervised riding. Riders less than 18 years of age are also required to sign up for a Pennsylvania Motorcycle Safety Basic Rider Course, which covers 15 out of the 65 hours of supervised riding.
Why Should You Consider the Pennsylvania Motorcycle Practice Test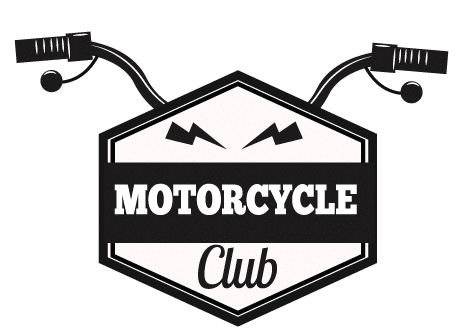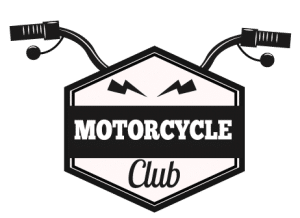 Taking practice tests can help you gain the theoretical knowledge necessary to obtain a learner's permit. You can use them to understand the basic driving rules and regulations, as well as know about safe motorcycle operating practices.
Here is why you should take a practice test before you sit for your PA Motorcycle Permit Test:
Familiarize Yourself with the Test Pattern
The Pennsylvania motorcycle practice exam sites contain practice tests that follow the same pattern as the actual permit test. Attempting practice tests can help you understand the pattern and reduce the likelihood of surprises on the test day.
Motorcycle practice tests are generally geared towards evaluating your knowledge of the rules and regulations pertaining to riding a motorcycle. Having enough practice prior to the permit test would help you understand the different ways the questions in the practice test can be structured.
Time Management
Taking practice tests online can help manage your time better. A good idea is to first attempt a practice test without any time limits, and begin timing yourself from the second attempt.
Start by creating a study schedule to organize your time. Avoid pulling off a marathon study session, as a long period of studying can leave you mentally exhausted. Split the course material over set time intervals with breaks in the middle.
Self-Confidence
It is alright to feel anxious before or during your motorcycle permit test. The key is to study rigorously by practicing repeatedly in order to shake off that nervousness.
Taking practice tests not only helps you gain the required knowledge but also boosts your confidence. This way, they can help you adopt a positive outlook and have faith in your ability to succeed. Attempting enough practice tests can decrease your fears and enable you to earn a better score.
What to Expect From Your PA Motorcycle Practice Test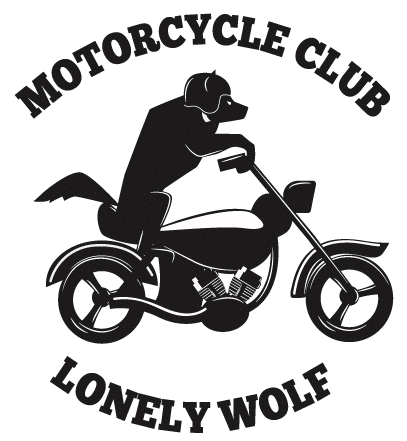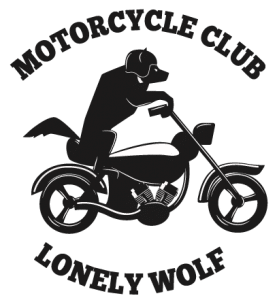 The PA Motorcycle Permit Test is not a particularly difficult exam to sit through. With the right amount of knowledge and practice, you can pass the test with flying colors.
Online practice tests are designed along the same lines as the actual permit test. You are expected to come across questions about traffic signals, road signs, speed limits, distracted driving and hazardous road conditions.
All questions in the permit test are multiple-choice, with four answers to choose from. Each question also contains a special hint that you can refer to if you are unsure about the answer. Here are the main aspects which you may be quizzed about:
The Gear
This pertains to information about the gear required to ride a motorcycle, such as helmet, protective clothing, and face or eye protection. 1 out of 5 motorcycle crashes can lead to head or neck injury, which makes protective gear essential.
The helmet you choose should meet the standards set by the US Department of Transportation (DOT). It should also fit properly and have no apparent defects.
Eye and face protection such as goggles and face shields must be clear, scratch-free, and be resistant to penetration. Also make sure that you wear comfortable clothing that shields you from heat, cold, and debris.
Motorcycle Controls
It is vital to be familiar with motorcycle controls before you begin operating one. This becomes even more important when you are riding a borrowed motorcycle, as it would be relatively unfamiliar for you.
Find out the location of vital controls such as horn, turn signals, fuel-control valves, and headlight switches. Moreover, know the right way to perform a complete check of your motorcycle before starting every ride.
Keeping Distance
One of the basic rules of motorcycle riding is to maintain a "cushion of space" all around your vehicle. In case you or someone else makes a mistake, this space can offer you both time to react and room to maneuver.
Your lane position must improve your ability to see, enable you to avoid blind spots, and communicate your intentions well. It is vital to remember some rules when passing other vehicles on the road.
Make sure you always keep your motorcycle in the left lane and only pass other vehicles when your motorcycle is within the posted speed limits.
How to Use PA Motorcycle License Practice Tests Effectively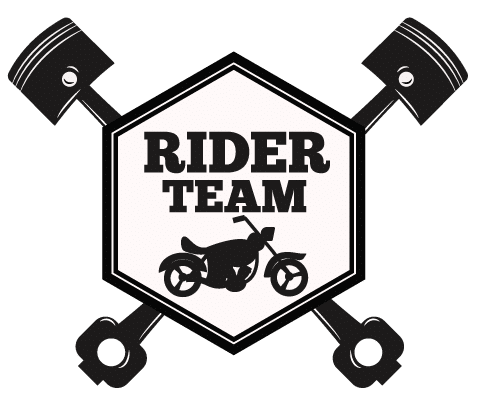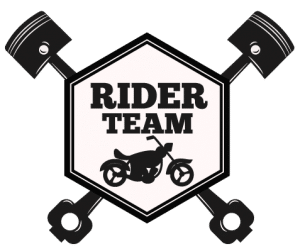 Passing the Pennsylvania Motorcycle Permit Test is necessary in order to receive your learner's permit. Attempting online practice tests is important to learn the course material and get familiarized with the test pattern. Here is how you can use the practice tests effectively:
Get Hold of the Motorcycle Operator Manual
The primary source to help you prepare for the PA license practice test is the Motorcycle Operator Manual available on the official website of the Pennsylvania Department of Transportation.
This guidebook contains the content of the course, saving you the time and effort required to conduct research yourself. An effective technique is to first go through the whole manual, and then read again while making notes to help you memorize.
Grade Your Scores
Most online practice tests come with a rubric. After you complete a test, you can check the answers to each question to help you evaluate your knowledge.
Note down the questions that you answered incorrectly so that you can review them later. You can write down the correct answers next to the questions so that you learn to associate them with each other. If you face difficulty with certain topics, do a focused study to help your learn better.
Try www.Permit.Bike For Accurate, Free Practice Test Question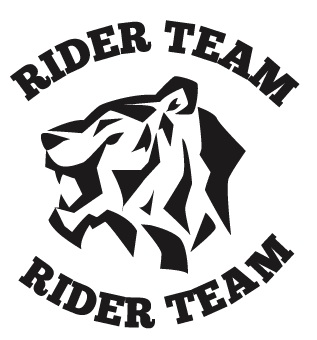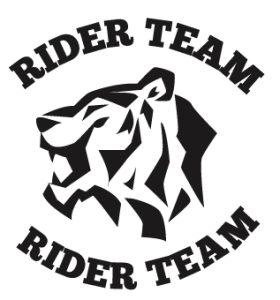 Before appearing for the PA Motorcycle Permit Test, take as many online practice tests as you can. They help boost your confidence, build your knowledge, and acquaint you with the test format. Visit www.permit.bike to attempt practice tests especially designed to help you pass the actual permit test.
Operating a motorcycle safely in traffic requires special skills and knowledge. This practice quiz will provide you with the information necessary to enable you to obtain a motorcycle license and to help you learn those special operating skills.
Passing the PA motorcycle permit test is as easy as 1 2 3 using our online interactive test. Please note study for this test is completely FREE.