It can be pretty exciting. You have been salivating over all the possibilities that now await you. You have images of Harley Davidson choppers floating through your head, well… until you finally see the price tag.
Don't let the seeming inaccessibility of modern bikes take the wind out of your sails. There is a way to find that amazing bike, which is going to offer you the freedom coveted by every American generation without breaking the bank.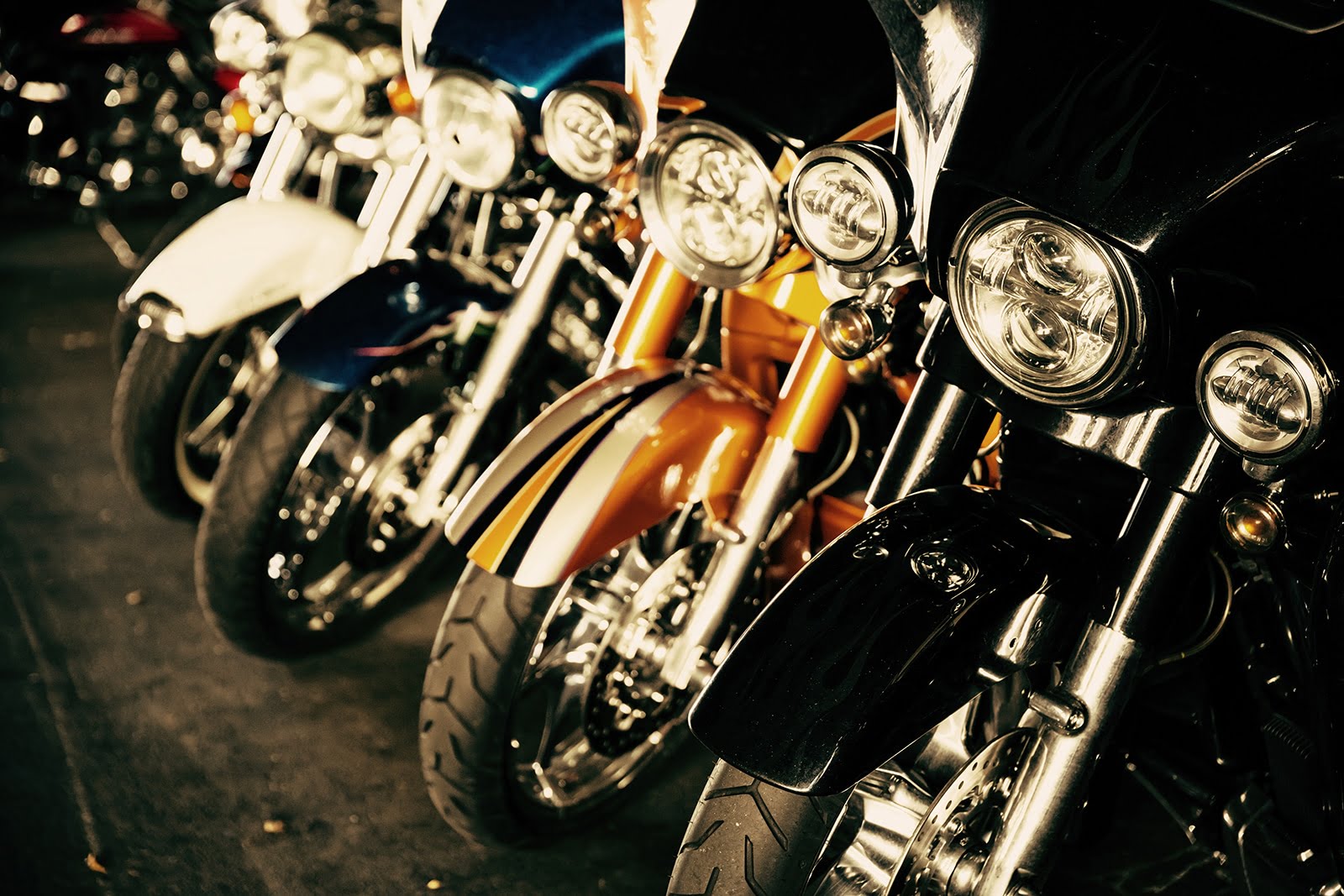 If you have a couple of thousand dollars, then it is probably best to head to your local dealer and find a decent used bike that they can help finance. However, if you are like millions of Americans and spending thousands of dollars just isn't in the cards for you, then keep reading.
What kind of budget are you working with?
This question is less important than you might think. Though, if you don't have a clear budget than you'll have the possibility of spending more than you can afford. A motorcycle should be the apex of freedom and fun, not a financial burden that makes you sweat when your rent bill comes due.
Figure out what you can COMFORTABLY afford. If you find that you do not yet have enough money to buy the bike you are looking for then don't' settle. Save and increase your buying power until you can contentedly spend what you need.
What kind of work can you do on your bike?
Okay, there is a secret. One of the ways to get a great deal on your bike is to be able to do work on it yourself. Usually, this is going to entail a new battery, spark plugs, and a carburetor cleaning.
Don't let this intimidate you. There is no unusual secret that mechanics have, to make them able to repair motorcycles or get them running again. All you need is YouTube, and a little courage to take apart some bolts.
If you can follow instructions, seriously think about problems, and have access to some tools, (borrowing is okay too) then you have everything you need to find a great deal on a used bike. So, you have watched some videos and have hoodwinked your dad into lending you his tools, you are now ready to get to searching.
What bike are you looking for?
Don't jump on the first bike you find. I highly recommend you go to https://www.permit.bike/buying-a-motorbike/  which lays out the types of bikes and their pros and cons. For your first bike on a budget, the easiest bike to find is a 1980ish Japanese bike (Honda, Suzuki, and Yamaha) that are single cylinder (200-400cc).
These bikes will run forever and are easier to find parts for. For the purposes of simplicity, a great way to save money on your new bike is do the work yourself.  I would avoid sport bikes and stick to cruisers. The reason being that the older sport bikes can be, it's more of a pain to work on since everything is packed really tight. Cruisers give you plenty of room.
Where the heck can you find these budget motorcycles?
By now you have probably guessed where you can start your search for a great deal: Craigslist. Simply put, Craigslist is full of cruisers, sport bikes, dirt bikes, choppers, café racers, bobbers, etc… that are local, ready to be sold, with motivated sellers.
There are a lot of sites like Cycle Trader, Auto Trader, eBay, etc… that have listings for motorcycles but you aren't likely to find the kind of deals you will on Craigslist. WARNING: with the increased number of potential deals, comes an increased risk of walking into a Lemon. Again, don't jump at the first bike you see.
If you really want to get a great deal on a bike with a tight budget, you are going to have to do some research. This can be a little scary, especially if you are used to going to dealers and having that part already taken care of. The rewards of buying on a budget and getting an excellent deal can be worthwhile.  You could buy a great bike, learn some minor maintenance and repair skills, and produce something amazing with your own two hands.
What do you mean by research?
You are almost there. You have a few potential bikes, texted the guy on Craigslist, they are still available; now what? This is the part where you cover all of your bases. You go to Kelley Blue Book for Motorcycles and find out how much an example of the bike is "worth".
You keep looking around Craigslist and eBay to see what the bikes are selling for. Make sure to check the completed auctions of eBay, not just open auctions. This will give you a fair idea of the general market value of your soon-to-be bike.
Compare the fair market value to what your potential seller is asking (all sellers are open to negotiation). If the price is a little below then you may be able to negotiate a good deal since he is most likely eager to sell. If the bike is way under your number, then there may be some major issues. It is not worth it. If the number is a little high then your seller is leaving room to negotiate.
Finally, if the price is extremely high then don't even bother. There may be some special customization, circumstance, or story that makes the seller feel like his number is justified. Just leave it be and maybe in a few weeks, you will see that number drop.
So now you know what it takes to find and buy a great budget motorcycle. If you want more tips on how to repair, flip, and build your new toy then stay posted.
See you on the road.

Permit.Bike is singularly devoted to the purpose of providing an easy-to-learn and simple approach to the act of riding.