Every state has their own laws when it comes to motorcycle permit requirements. The general requirements are basically the same, but there may be some differences in the age that a person can ride a bike, how many hours of riding experience with a licensed driver they must possess, and how long they have to drive with their permit before they can get their license.
A motorcycle permit test must be taken in person. Some tests have practice tests that people can access online, but the actual test is usually taken at the local DMV office. Many people find it useful to take a practice test at least once before they attempt to take the final test. If a person fails their test they will be allowed to take it again, but they have to wait a specified amount of time before they are allowed to take it again.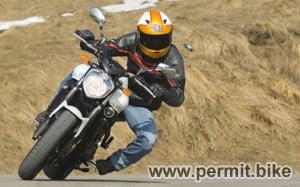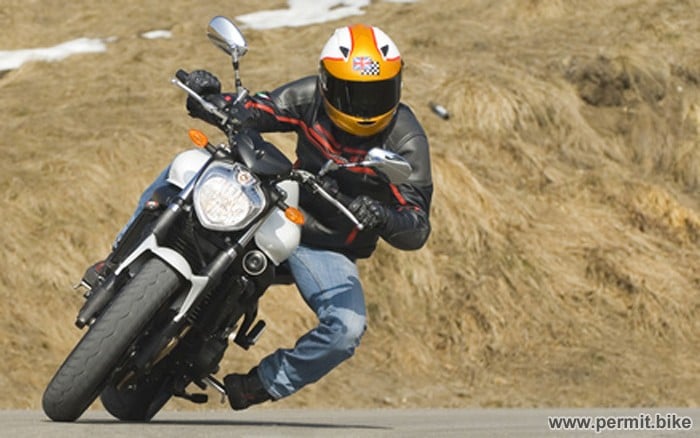 Anyone who is trying to get their DMV motorcycle permit should take the time to research the specific requirements for their state. Every state varies in their rules for obtaining a permit, so a person should never assume that what they had to do in one state will be the same in another. A person can usually find out all of the necessary requirements online by visiting the DMV website. The website will also let a rider know how long they will have to ride with a permit before they can get their license.
Once a person receives their DMV motorcycle permit they will need to have a licensed rider ride with them for a certain period of time. The time frame will vary by state, but this is to give riders a certain amount of time riding with an experienced rider before they are allowed on the road by themselves. Once a person has completed the required time period they will be able to get their license and ride by themselves.

Permit.Bike is singularly devoted to the purpose of providing an easy-to-learn and simple approach to the act of riding.