Getting a motorcycle license is a difficult and time consuming process. Here are several useful tips to reduce the time to get your license.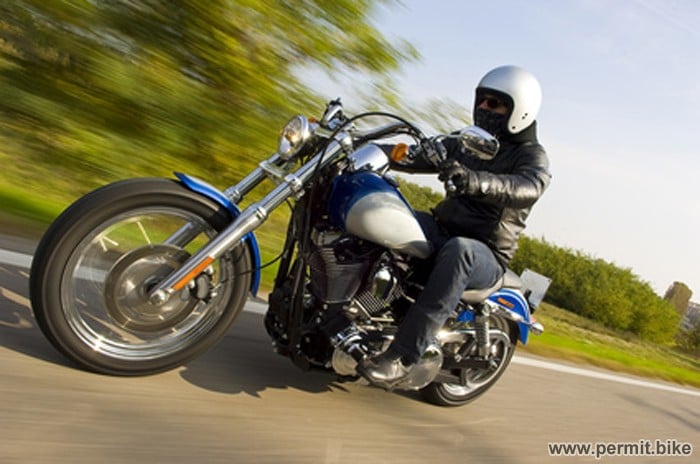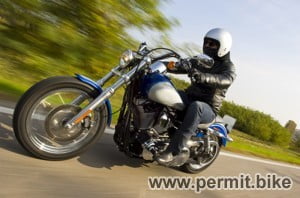 1. Provisional License
You should apply as early as possible for your Provisional License, as this can take several weeks to process. Without this license, you would not be able to legally get behind the wheel even with a qualified driver (e.g. parent or driving instructor) alongside you. So apply for it as early as possible.
2. Theory Test
You should use the waiting time before obtaining a provisional license productively, and spend that wisely studying and learning for the written test. Ask family and friends to test your knowledge and understanding of traffic procedures, stopping distances and road signs and their meanings. This will greatly help you concentrate more on the practical side of learning to drive without being bogged down and worrying about theory. Try to take your theory test early on in the learning process. Passing the theory test, will give you confidence to proceed with practical lessons and allow you to apply for the practical test.
3. Driving Practice
You should book several practical lessons per week or take multiple lessons. This will drastically reduce the learning time and allow you to progress faster and learn several new driving procedures in a short time. Single hour or once a week lessons are frustrating for both the learner and the instructor, as there is a tendency for the student to forget what they have learnt previously. Practicing with a qualified driver can surely develop your driving abilities and you will become a competent driver in a quick time.
Moreover, it's not enough to feel confident that you can drive well when taking your driving test, you must also ensure you have all sorts of other things covered in your preparation. Make sure you reach the test center at the right time. Listen attentively to the examiners instructions.
Passing the motorcycle driving test should be easy for you to pass if you have done plenty of practice and you also got the rules into your head. Always maintain your focus on the road. The examiner needs to make sure that you are aware of the traffic around you to assess how alert you are while driving.
Permit.Bike is singularly devoted to the purpose of providing an easy-to-learn and simple approach to the act of riding.