The process of getting a motorcycle license in New York is difficult. Getting through the test will not be easy if you are not well prepared. However, there are some things that can be done during the motorbike test that can mak you go through test confidently.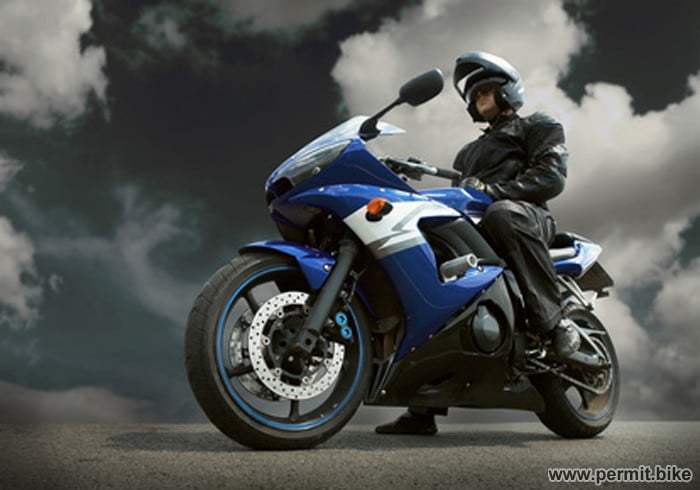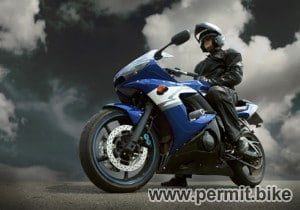 There are specific things that need to be considered prior to the bike test. The time before the test should be utilized in the preparation so to become comfortable and develop better riding skills. You need to practice in almost all types of areas including the crowded places as the authorities are likely to test your riding skills in these areas as they are aware that you are likely to be driving on one of these paths. The following is an essential checklist that you should take note of before heading for your test:
Before going for the road test, check your turn signals, brake lights and headlights. These will be tested before you enter the car prior to your road test. Make sure you have all the necessary paperwork ready with you, like for example, your learner's permit.
Make sure you reach the test center at the right time. Don' be late. Don't take your cell phone with you to the testing location or if you have carried it with you then ensure to turn it off.
Listen attentively to all the instructions provided by the examiner. It is also fine to ask him to repeat an instruction if you have not understood it first time. Don't forget to always use your turning signals when changing lanes or turning left or right. When you brake make it as even as possible. Show the examiner that you can execute his instructions easily.
The above said tips are sure to help you out in getting the motorcycle license in NY easily. Moreover, passing the driving section of the test should be easy for you to pass if you have done plenty of practice and are also aware about the rules. Driving just isn't rocket science. You can actually quickly learn how to drive within two or three weeks. However, it is crucial that you learn driving from a recognised motor training institute so as to hold a legitimate driving license.
Permit.Bike is singularly devoted to the purpose of providing an easy-to-learn and simple approach to the act of riding.