It is important to pass the driving test to get hold of the license, but getting hold of it is not a child's play. Along with possessing the essential documents you need to clear the challenging license test. The test has been referred to as 'challenging' as the permit test is a tough nut to crack and you might require a lot of practice before appearing for the actual test to pass. Taking practice tests is as important as reading your state's driver's manual. As these practice exams feature questions similar to those found in the real license test, they offer great insight on what to expect for the Department of Motor Vehicles (DMV) written test.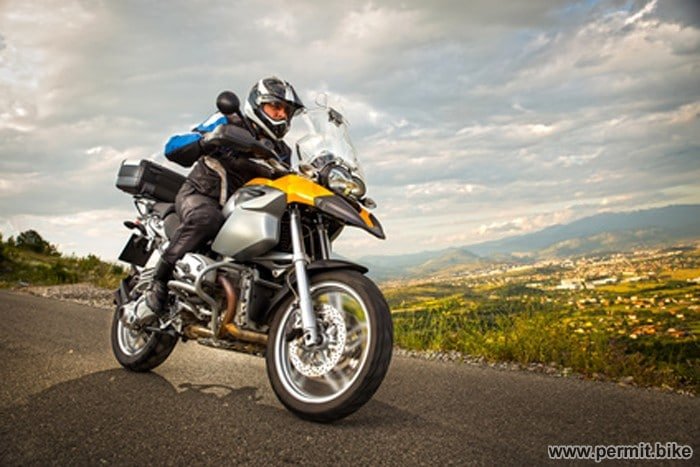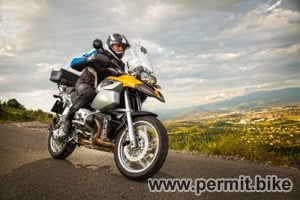 Here, are certain points to help you prepare for the DMV written test.
1. There are educational websites that provide sample DMV motorcycle written test. Go through the sample tests and you'll get a fair idea of the real license test.
2. When you prepare for the written portion of your driver's license test, you will be required to study your State Department of Motor Vehicles (DMV) manual for the specific license you're aiming to obtain. Most of the states allow you to download the driver's manual online.
3. Practice the sample motorcycle driving test regularly, and you're sure to pass the test in one go. Although it has been commonly reported that you are in the minority if you pass the motorcycle DMV written test the first time.
The core reason why most people fail the Department of Motor Vehicles (DMV) motorcycle written exam on their first attempt is due to how sneaky the test questions are. That is why utilizing a specific and up-to-date DMV motorcycle practise test is an excellent way to study for your DMV written exam.
Permit.Bike is singularly devoted to the purpose of providing an easy-to-learn and simple approach to the act of riding.